Back to Ask Debbie Questions »
Carol Prudom
Dear Debbie,
I am interested in Flex-Fence for my goats, sheep and horses. Will goats or my other animals chew it?
Carol Prudom
Hi Carol,
Thank you for your email. Animals can and will do almost anything to their surroundings. However, the polymer coating over the wire on our Flex-Fence is not palatable to horses (they just don't seem to like it).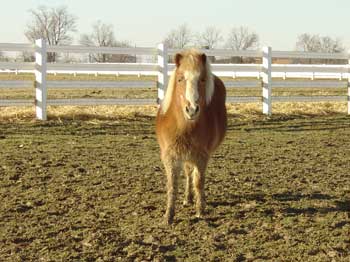 I have not had any customers tell me that their sheep or goats have chewed the fence. We always suggest electric fence along with any existing fence system if chewing becomes a problem, which will save the investment you have put into your fencing.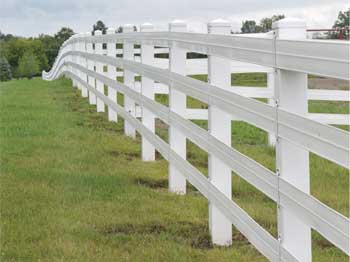 If you would like a sample of our Flex-Fence, we'd be happy to send one to you. If you would like to talk about your goats and their habits feel free to call, I may be able to help you further.
Debbie