Back to Ask Debbie Questions »
Holly G.
Dear Debbie,
I have a question: does the standard run in shed need to be secured to the ground to prevent it from being blown over? Does a 10x12 size accommodate a 15.2 hh horse well? Thank you, Holly G.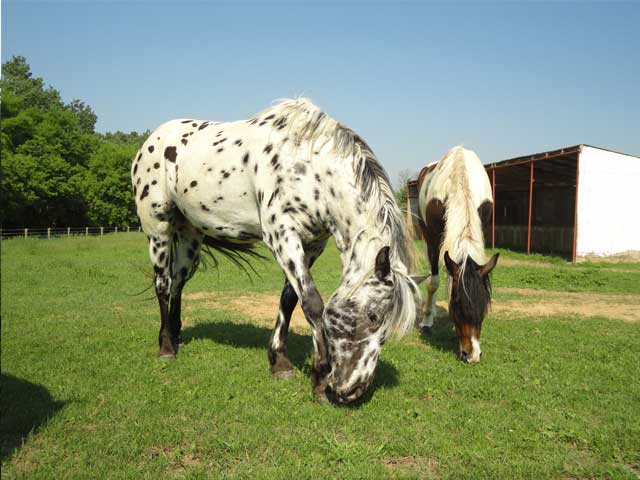 Hi Holly,
Thank you for your good question. I would highly suggest securing any run in shed to the ground. We carry earth anchor's that will hold them in place. High winds can blow over a shed (I know from personal experience) which can create damage to your shed- or possible injury. A 10 x 12 area is the size of a medium stall and your house should be fine in it, as long as he is alone. If you have more horses, I would suggest a larger size. If you can, place your shed so that the back faces the wind, it will provide the most protection for your horse in inclement weather. If you have an area that is shady yet not directly by trees, that will help with the heat. I hope this helps you, and if you have more questions, just let me know!