Back to Ask Debbie Questions »
North Pole
Dear Debbie,
I'm having trouble deciding what to give to my 'horse friends' for Christmas, can you give me some thoughtful ideas? Signed, the North Pole
North Pole
Hi North,
I have several ideas that would not only be thoughtful and useful, but...um...would not be hard to deliver! This is the time of the year when blankets come out! Have you thought of getting blanket bars as a stall accessory?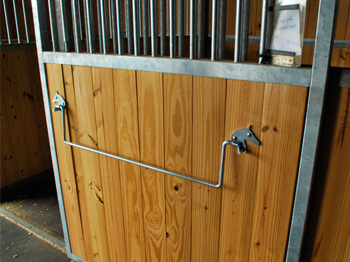 Additionally, if any of your 'friends' live in cold areas, and they do not have a way to keep water from freezing, I would suggest a heated water bucket.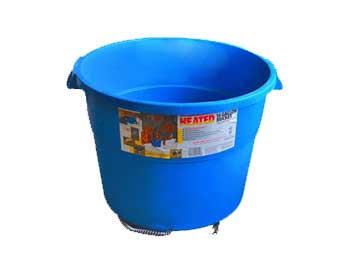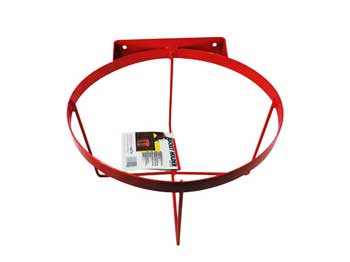 Don't forget the bucket holder. It will help to be sure that those horses don't play with their buckets...um...especially if they hear bells at night...
Anyway, what about folding saddle racks too? They work great in tack rooms or in areas where 'your friends' will be saddling their horses....um...do you need any yourself? They work well for harnesses as well....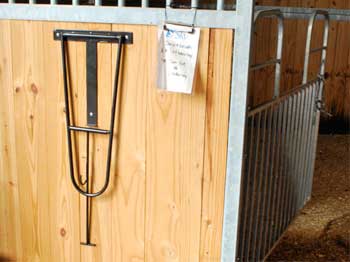 What about a good dust down product that works keeps arenas from getting dusty as well as not drying out hoofs? We can help you with that too! We have stall mats for horses and reindeer....um...I mean...horses to not only keep stalls dryer, but help to make cleaning faster so that you have more time to work on flying....I mean riding your horses......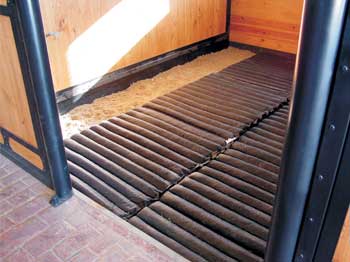 I have more ideas and I would be happy to talk to you to help with your......list.... Please don't forget, I would love.....uh...well you know! I will look forward to hearing back from you, if you're not too busy, and we can discuss your gift list further!
I will tell Ginger and Cocoa to be ready for you......uh....ready for Christmas and all the events that go with it! Love you always,
Debbie