Back to Ask Debbie Questions »
Pauline K
Dear Debbie,
Hi Debbie. One of my horses has had a recurring tendon problem over the last 18 months. We nearly lost her over Christmas as the tendon had contracted but the tendon tore again in March. To cut a long story short, I don't want her turned out in a big field for the foreseeable future and am looking at something like a stallion pen which can be moved around inside a bigger field. Is this something that you can help with? Regards Pauline K.
Pauline K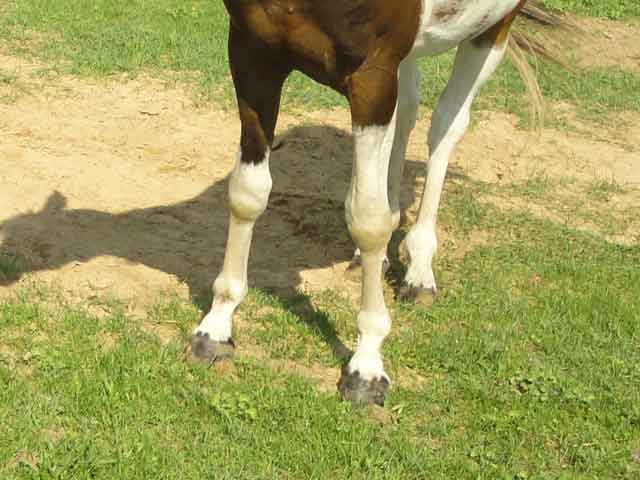 Hi Pauline,
Im so sorry to hear about your horses tendon problem. Yes, I would think your easiest way to have a smaller area is to use what we call a round pen. We carry light and heavy duty pens in 50 and 60' sizes, including the gate. There is a lot that you can do with round pens if you find that later your horse can be in a bigger area. I believe we may have an article or two that would help you also, if your interested. I cannot think of any other way to make an area smaller other than using electric tape, which can be rewound and then set up in another location. But with his injured tendon, that is not the best option. If you can tell me what state you live in, I can have one of our acct managers (that work in your area) give you more info and pricing. Thank you for your question, I will wait to hear back from you and lets see if we cannot solve your problem!
Thank you,
Debbie
****Pauline is located in the UK. Ramm has customers in the United States as well as into Europe.