Madonna Rides Again - RAMM Stalls featured in W Magazine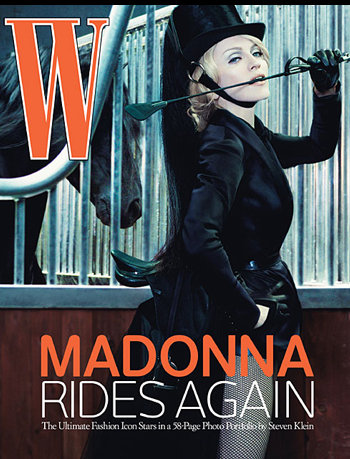 RAMM's Tuscany Stalls appeared in the June issue of "W" magazine. The stalls were selected by Mary Howard Studio to be part of the set for a photo shoot with Madonna.
The photos were shown in an unprecedented 58-page spread in the magazine.